Mobile Websites
All it takes is a quick look around to draw one simple conclusion; smartphones are a trend that is here with us to stay. More and more, new phone models are only being released if they have extensive internet and mobile capability. In fact, nearly half the traffic on the internet these days is from devices that aren't computers: tablets, smartphones, and other new gadgets are closing the gap.
View Our Mobile Website Product Demonstration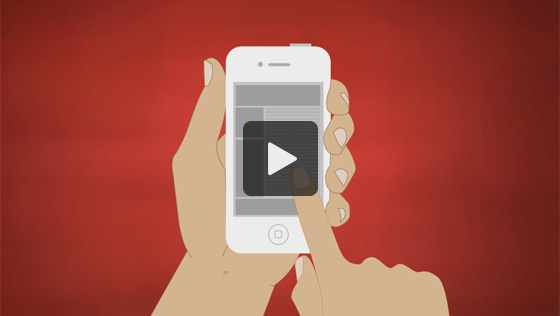 Here are a few statistics regarding the use of mobile websites:
By 2016 there will be one mobile device for every person in the world
In 2016, more people will use a mobile device to get online than use PC's
A staggering 50% of local searches are performed on mobile devices
61% of mobile users who find your business while searching online end up calling the business
If a mobile user is not happy with your mobile website, there is a 40% chance they will go visit a competitors
It's projected that in 2016, tablet devices will make up nearly 41% of the mobile market
60% of mobile users expect your mobile website to load in under 3 seconds
As a business owner, you shouldn't be asking whether or not you need a mobile site; the real question is how quickly you can get yours live. Chances are, if your website is not optimized for mobile devices you are losing potential business. The rate of growth in mobile web marketing is rapidly making it a core part of the revenue model of many businesses. Let OMATiX help identify the ways in which your organization can take advantage of this powerful new option in the modern marketplace.